South Eastern Community Connect
Our aim is to provide children in our community with a Toy Library so they can have access to a variety of educational and recreational toys to enhance their cognitive, social, emotional, cultural and physical development in the important first 8 years of their lives. As a child plays they learn.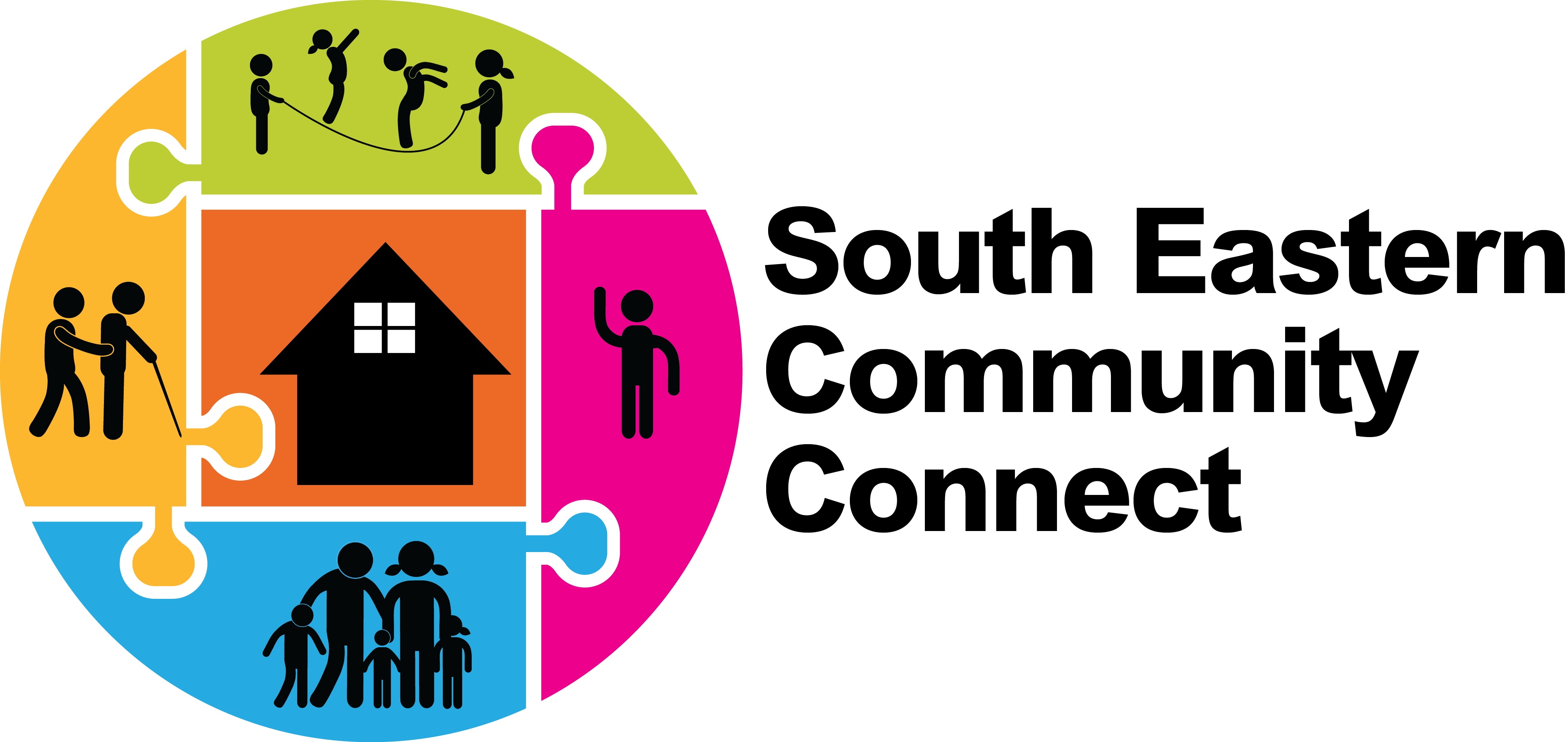 Email or phone: toy hire p/up - toylibrary@secc.sydney; 0416150532
Reservations/Holds can be made online. These must be made by noon on Friday for Monday or Tuesday pick up, and by noon on Tuesday for Thursday pick up. Requests received outside of these times may not be fulfilled.
Hiring and Return of Toys - Monday - Thursday 9:30am-3:00pm
Friday 9:30am-2:30pm
Please check that your toys have all the parts indicated. If something is missing or broken please notify us asap.
Please clean toys and check that all pieces are included prior to returning. If you replace any batteries please ensure you return all rechargeable batteries to us. Failure to do so will result in a $4 per battery fee. Please ensure the toy is turned off when you return it.